Downloads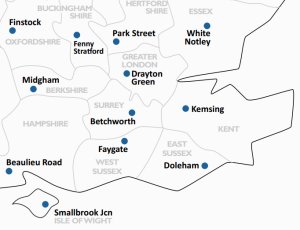 Least Used Stations
To accompany the Least Used Stations video series, I've designed and created this Least Used Stations Map
England is divided up into counties, and it shows you what the least used railway station is for that area. (Wales and Scotland are done slightly differently)
Request Stops
To compliment the Least Used map, there's all the Request Stop Map which I've designed, showing where on Britain's railways all the request stops are too.
How Much of the Underground is underground
Actual Underground Map - How much of the London Underground is actually underground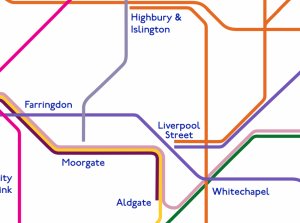 Air Conditioned Tube Map
In the height of summer, the Tube can be very hot, so I created the Air Conditioned Tube Map to which which lines are cooled, as some are, and some aren't but now can plan your journey around air conditioned trains!
Railcards Comparisons
Railcards Guide - A guide to the differences between all the railcards, and what discounts they get you.
Olympia Trains
The London Underground only has a small number of scheduled trains for the weekday service to Kensington Olympia. Here's the Olympia Timetable I created to show when they are.
Oyster Fares
TfL used to publish a fare guide that showed individual Oyster Fares - they no longer do that so I made my own. Here is the Oyster Fares 2018 - it needs updating!
Platform 0 Map
I visited all the stations in the UK that have a 'Platform 0' at them in December 2019, here's the Platform Zero Map to show you where they all are.
Crossrail Frequencies
We still don't know when Crossrail might start or even partially open. But when it is up and running fully here's how I think the service pattern might look with the Purple Train Frequencies Guide that I created.
All The Stations Maps
Isle of Man Map - The Map we created for All The Stations - Isle of Man